Looking for a Project Management Job?
If you are looking to start your PM career, check out these job postings on Jooble.com
Online Training
Project Management Professional (PMP) certification is the world's most prestigious certification in project management. Since the 1990s, more than 2,000,000 professionals earned the PMP Certification provided by the Project Management Institute (PMI) around the world. Based on a recent survey, Project Managers holding PMP certificate earn %14 more compared to the ones who do not have this certificate. Earning a PMP certificate is a highly recommended step for Project Management Professionals wanting to have a brighter career.
The Path to PMP Certification
There are several PMP certification eligibility requirements. Anyone who is interested in PMP certification must first sit for the PMP certification exam. One of the strict requirements to sit for this exam is that the PMP candidate must have completed 35 Hours of Project Management Training.
Master of Project Academy, an online & self-paced certification training provider, provides online and self-paced certification training for IT and business professionals. They have project management courses as well.
Their Online PMP Certification Training, is $15 per month. The popular PMP Study Plan indicates that PMP training through this system typically takes 3-4 months. On a monthly subscription, PMP certification training costs just $45 to $60 through Master of Project Academy's PMP training.
Why Choose Online PMP Certification Training?
Compared to traditional PMP classroom sessions and online PMP courses with a live instructor, online PMP certification training saves you more than 90%. It also provides the advantage of accessibility: you can access all course materials from anywhere at any time on any internet-connected device. An online and self-paced course also allows for more flexibility. Rather than having to arrange your calendar around a fixed date and time, as you would for a traditional class, you can easily schedule your course as you see fit to accommodate your unique scheduling needs.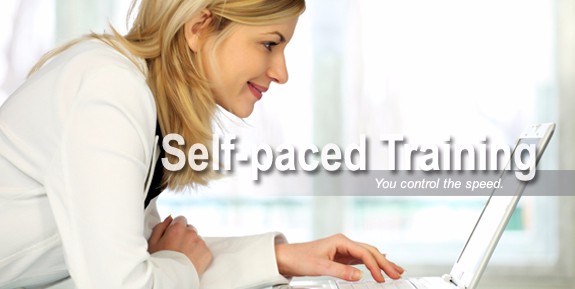 To see which PMP training method will best suit your needs, you can read a more detailed comparative overview of PMP certification classroom training, live classrooms, and online-self-paced training in the Master of Project Academy article Online PMP Certification Training: Best Way to Get PMP.
About Master of Project Academy

Founded in 2012, Master of Project Academy has delivered online courses to more than 50,000 participants and business professionals in more than 170 countries around the globe. The Master of Project Academy training portfolio includes a wide range of IT and Business Management courses. They offer the following certification courses:
Additional Education & Training
Method123 has a strategic partnership with the International Institute for Learning (IIL), the global leader in training, consulting, coaching and customized course development.
International Institute for Learning, Inc. (IIL) and Method123 have worked together to provide you with 24 hour access to the latest content and courses IIL has to offer. All courses listed are available at our preferred
pricing discounts
and include Live Online, Self-Paced, Online Conferences and Traditional Classroom offerings.
For more information please send an email inquiry to support@Method123.com